written by Jens Habermann
The 22 year old brother of Japan's show talent and MMA fighter Bobby Ologun is making his K-1 Max debut.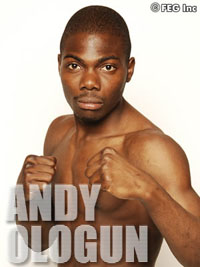 Andy Ologun
Yesterday, January 24th 2006, FEG event producer Sadaharu Tanikawa announced, that Andy Ologun, the younger brother of Bobby Ologun, will fight at the K-1 Japan Max 2006 on February 4th. He is making his first fight under K-1 rules there.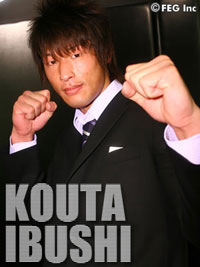 Kouta Ibushi
His opponent and also a new fighter to K-1 is Kouta Ibushi. Ibushi is only 1 year older and comes from an MMA background.